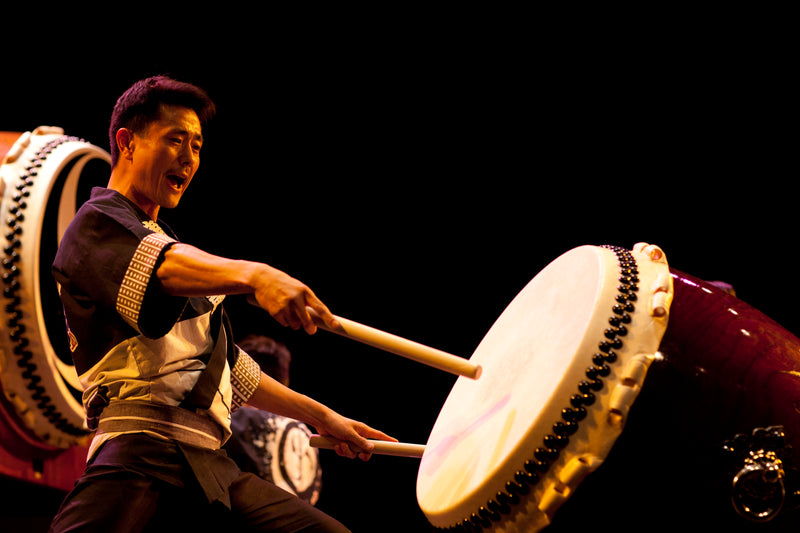 Recital/Concert and all the festivities are just around the corner. I hope classes are going well and that you're all working hard in preparation for the shows. As you may know, there are no classes during 12/6-12/10, but instead we will be opening up our rooms for studio rental. For more details on the reservation system and room availabilities, please access the link below:
Studio Rental Calendar Page:  https://www.solatidon.com/studio-rental
Large Studio, Small Studio (max 8), and Meeting Room (max 2) are available for rental. Please note that your reservation request(s) may not be fulfilled depending on the drum allocations during your requested day/time.
There will be no ATUS staff during closed hours, so there will be no walk-in studio rentals available, as well as day-of reservations. Please submit your reservation request at the store or two days prior. No cancellations or changes are accepted.
Please let me know if you have any questions.
taiko@asano.us