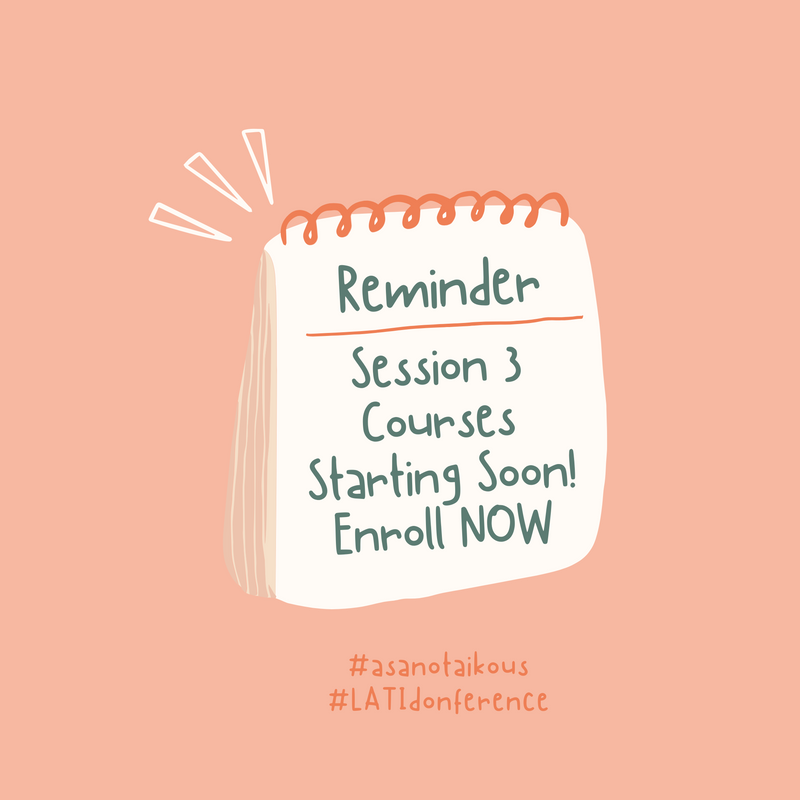 Session 3 Courses Starting Soon!
New courses will begin the week of September 13th. If you have not signed up for a course and are interested in performing in our End of the Year Recital please be sure to sign up before September 13th. 
For all students returning/taking classes at LATI, COVID-19 vaccination will now be a requirement. We will be checking for proof of vaccination before you enter the studio. Thank you for your understanding!
You can find more information regarding the event here: solatidon.com
Looking forward to seeing many of you back at Asano Taiko U.S.!